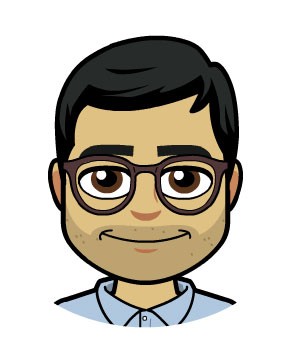 Dave Zohrob
Growth · Product · Code
Past
Product & code at AngelList creating the best platform for startup jobs. Founded AngelList's NYC office and grew the team from 2 to 16+ people. Helped 10x the talent platform over 3 years.
Freelance Ruby/Rails, iOS, and Python hacker, working for clients like Instapaper and AngelList.
Co-founder and CEO of Lookmark, a Chrome extension for social news sharing.
Co-founder, web and iOS hacker at megatasty / Soy Division with Jim Young. We made social apps that reached millions of users on the web and App Store from 2009-11, including FFM, the Shore, LOLQuiz, 140 Mafia, Readr, and others.
Software engineer at HOTorNOT.
Software engineer at Microsoft.
Writing occasionally at blog.zohrob.com.